It has NOT been an easy year for anyone on the planet. We are all spending so much more time with our close family members. And also driving each other nuts sometimes!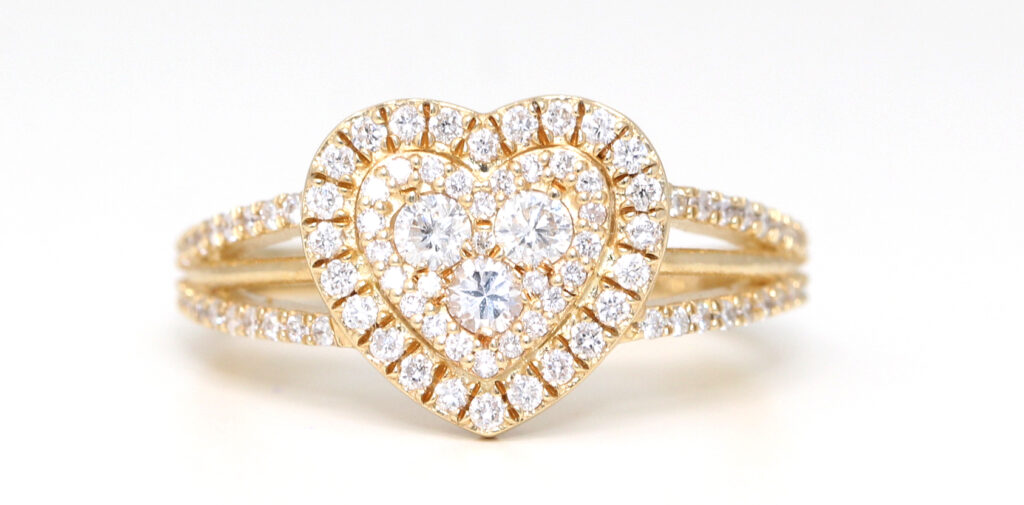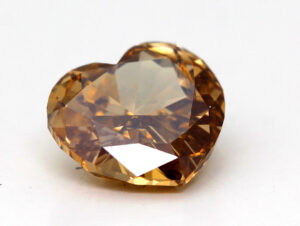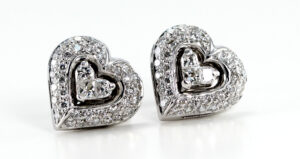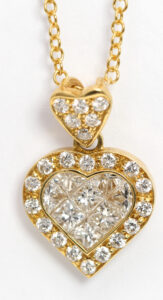 Others we had not seen in person, nor touched , for a long time.
How about buying your beloved something extra shiny this year? Something that says, "Living with you 24/7 has shown me again just how wonderful you are."
Or something that shows your loved ones that they are still close in your hearts. Even though you only see them via a screen these days.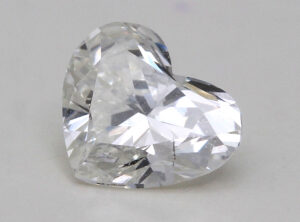 We have a wide range of heart shaped loose diamonds and diamond jewelry that will make excellent Valentine's Day gifts.
CaratsDirect2U is shining some love your way this year by offering free shipping in the USA for orders over $800. This offer lasts until the 15 th of February 2021, so hurry up and order right way!
Call us at 1-800-557-7095 or email sales@caratsdirect2u.com if you have any questions.