We at CaratsDirect2U are excited to launch our beautiful 2021 jewelry collection!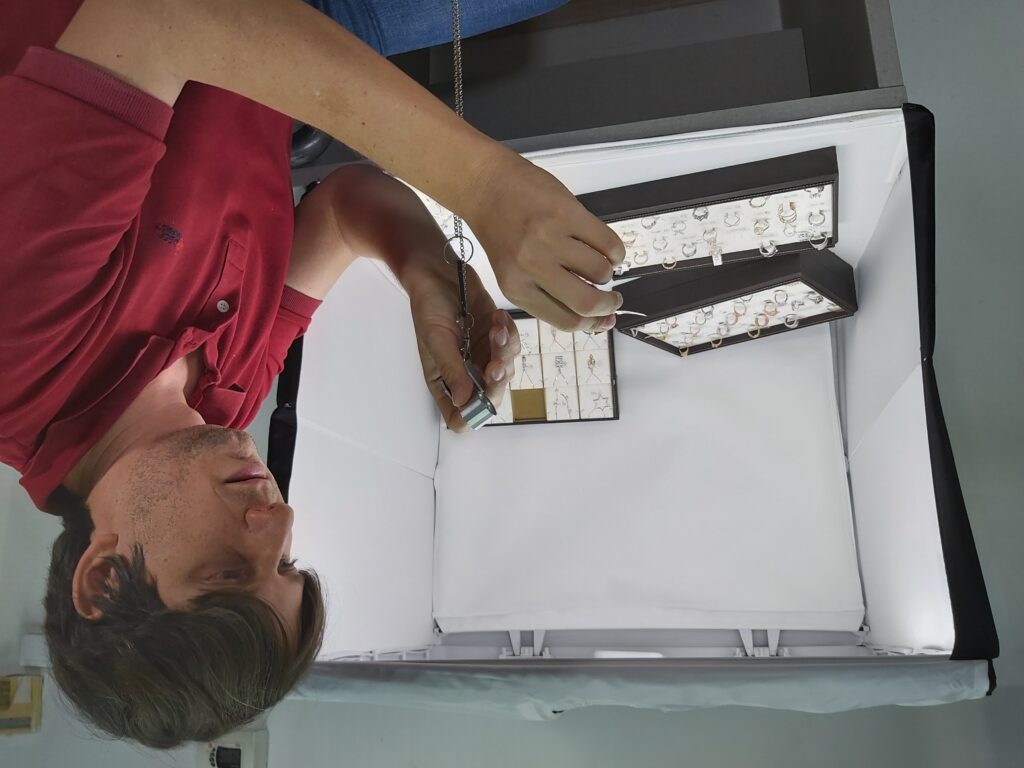 We have added thousands of pieces of high-end jewelry and loose diamonds to our collection.
Browse through our extensive collection for unique avant-garde or retro-influenced diamond jewelry to sparkle as nobody else does.
Or search through our loose diamond catalogue to find the stone that YOU want. Our crafty jewelry team will create the customized diamond necklace, earrings or engagement ring that you have always dreamt of.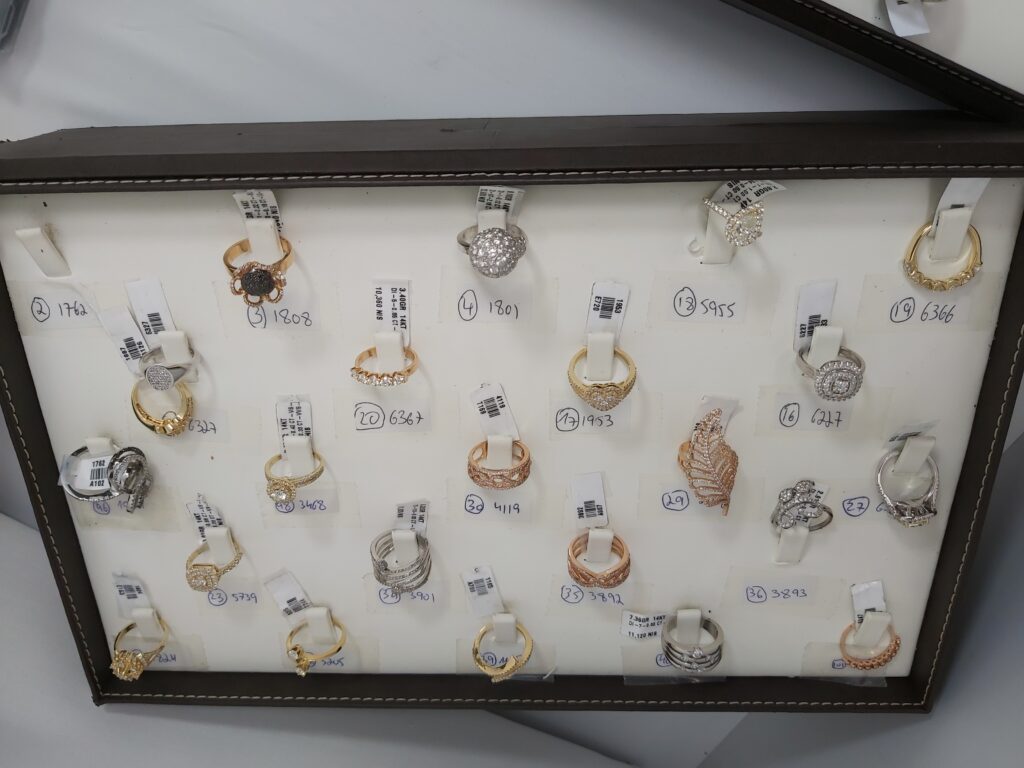 You can find our jewelry collection at more than 15 websites and our home site.
All our jewelry is shipped in 3 to 5 business days and have a 30-day return policy.