It is time to think about Passover!
We will leave the extensive cleaning, shopping and cooking schedule in your capable hands. But have you thought about Passover gifts?
What are you going to take with you if you have been invited to someone else's home for Passover? Your hostess really doesn't need another bowl or dish. Flowers, though very pretty, die so quickly. And any food products can be problematic because of kashrut, ethnicity and allergy issues.
Or maybe you would like to give your female guests or family members a special gift this Passover. Something that they will treasure for a long time.
Here at CaratsDirect2U we have curated a collection of butterfly diamond jewelry that will make excellent Passover gifts.
Not only will their eyes sparkle with delight when they open their gift boxes but the delicate butterflies will remind them how beautiful and precious our freedom really is.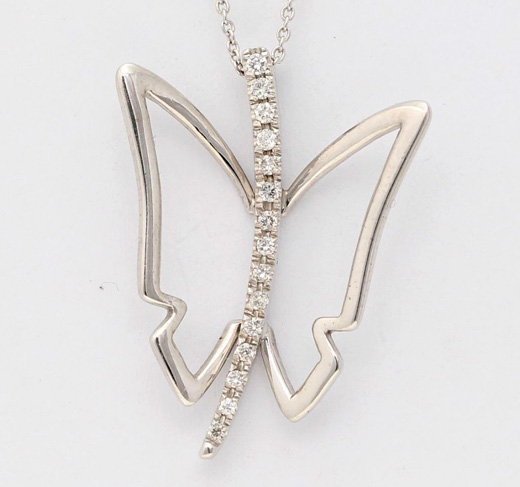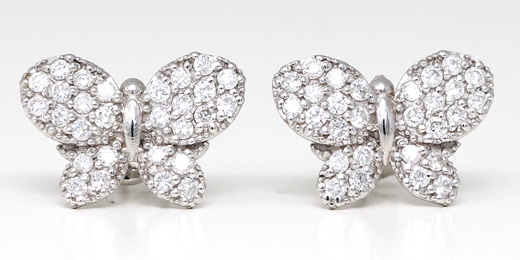 Feel free to contact us at 1-800-557-7095 or sales@caratsdirect2u.com if you have any questions.