Diamonds are the perfect romantic gift. And nothing says "I love you" better than a loose or mounted diamond.  Diamonds are timeless and transcend fashion trends.  They can be worn day or night and are perfect with any item of clothing.  Diamonds are always in style.
If you are looking to buy diamond jewelry for Valentine's Day you are in (or looking to be in) one of the following three categories:
1. Boyfriend – Why not consider a beautiful pair of Diamond Stud Earrings starting at $400-$500. Take a look at, Princess Diamond Stud Earrings 14k (0.56 Ct, H-I Color, I1-I2 Clarity) $386.60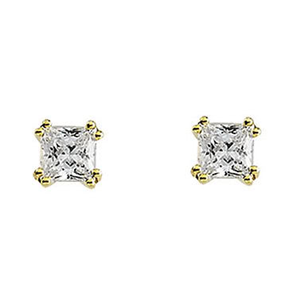 Or
Round Diamond Stud Earrings 14k (0.67 Ct, G-I Color, I1 (LASER-DRILLED) Clarity) $460.40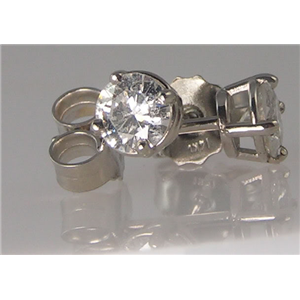 Diamond Stud Earrings like the ones above will tell her that you care about her looking special each and every day.
2. Fiancé – Take a look at our large collection of Diamond Pendants starting at $275. For example: Heart Diamond Solitaire Pendant Necklace 14k (0.71 Ct, G Color, I1 (K.M) Clarity) $982.80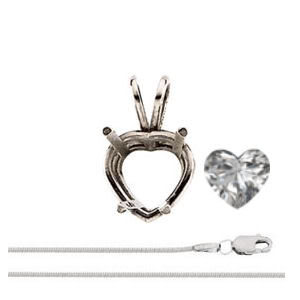 Or
Heart Diamond Solitaire Pendant Necklace 14k (2.54 Ct, Canary Yellow (Color Irradiated) Color, Si2 (Clarity Enhanced) Clarity) $6,917.20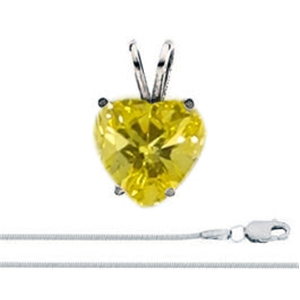 So, what is the meaning behind a Diamond Pendant? A Heart Shaped Diamond Pendant tells her that you want to be close to her heart all day.  This is sure to please anyone you love and cherish.
3. Husband – Want to really surprise that special someone?  Then look at our wide selection of tennis bracelets starting at $1,100 up to $8,000. Including: 18k White-gold Round Diamond Tennis Bracelet 1.5 Ct F Color VS2 Clarity $2,773.00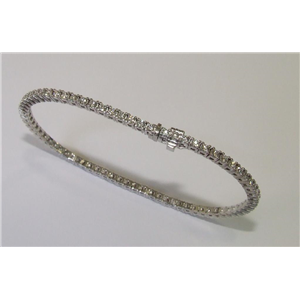 Or
14k Yellow Gold Round Bangle Diamond Tennis Bracelet 1 Ct I, VS1-VS2 $1,548.70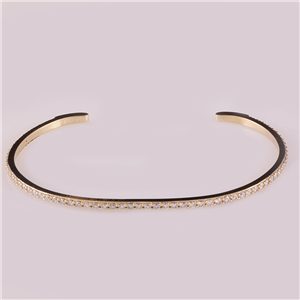 So, what does a Diamond Tennis Bracelet mean? A Diamond Tennis Bracelet tells her that you want to always be on her mind.
Heart shaped jewelry is especially appropriate for Valentine's Day and we offer many options of Heart Shaped Diamonds.  Our options range from stunning Loose Heart Shaped Diamonds to Heart Shape Solitaire Rings or Pendants mounted in white or yellow gold. They are available in a range of sizes from 0.50ct up to 2.50ct and in colors graded from D-I as well as Yellow, Green, Blue and Orange.  We also carry a large array of treated diamonds, such as Laser Drilled, HPHT, Irradiated or K.M. All our diamonds are 100% natural and conflict free.
Want to be sure you're finding the right Valentine's Day diamond jewelry present. At CaratsDirect2U we have a large selection of jewelry at affordable prices and everything with a 30 day return policy. All of our diamonds are 100% natural and conflict free.
If you have any questions please feel free to contact one of our professional jewelers at 1-800-557-7095