Finding the perfect Valentine's Day gift can be Hard. Everyone has their own taste in they would like to receive. Our large collection of loose diamonds and diamond jewelry allows you to have a great starting point to find the perfect jewelry piece for your loved one.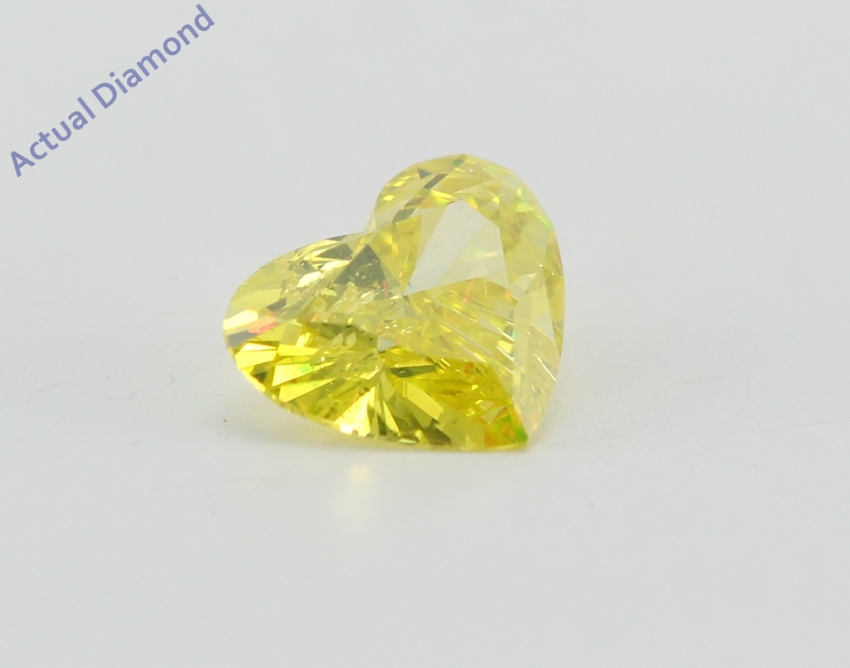 If you are looking for something truly unique, contact us and we will help you design a one-of-a-kind jewelry piece that will turn heads, by following the steps listed on the following page: https://www.caratsdirect2u.com/Customize-Your-Diamond-Jewelry-s/2312.htm
For the week of valentine's day, we are offering free shipping for all items over $500 in the United States.
If you have any questions about our jewelry, feel free to phone 1-800-557-7095 or email sales@caratsdirect2u.com.