One does not have to be a heart surgeon to know that real hearts are not really heart shaped. Where did this the symmetrical shape come from and why do we give heart shaped cards, chocolates and jewelry on Valentine's day?
Some say that the heart shape is modeled after body parts while others think that the shape gained recognition because of the silphium plant. This giant fennel was used as food flavoring and a cough syrup in ancient Greece but was mostly famous as a form of birth control. It could very well be that this plant's heart shaped seedpod inspired early artists to use it as a symbol of love.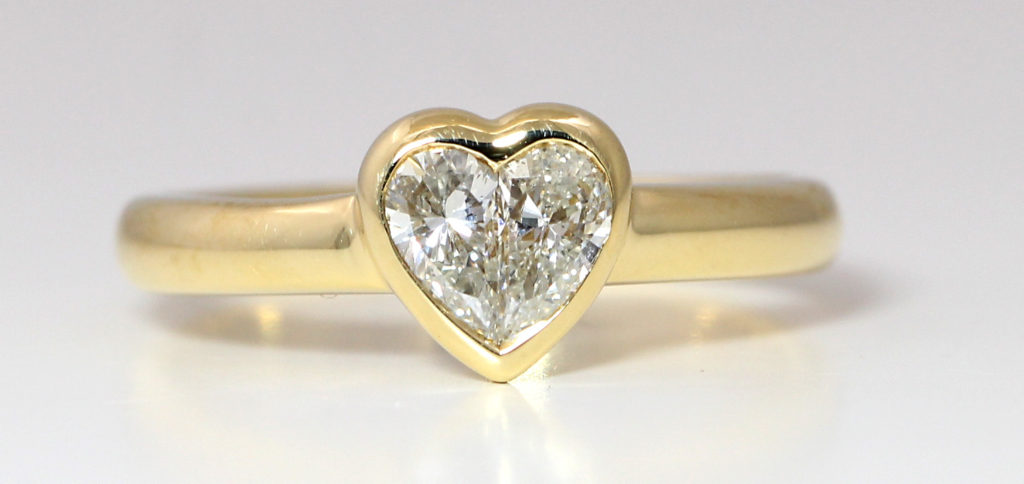 Other scholars argue that the heart shape started to take shape (😊) in the Middle Ages. Artists and scientists tried to draw the ancient medical texts of Galen and Aristotle and felt that the heart shape most resembles the text describing anatomical hearts.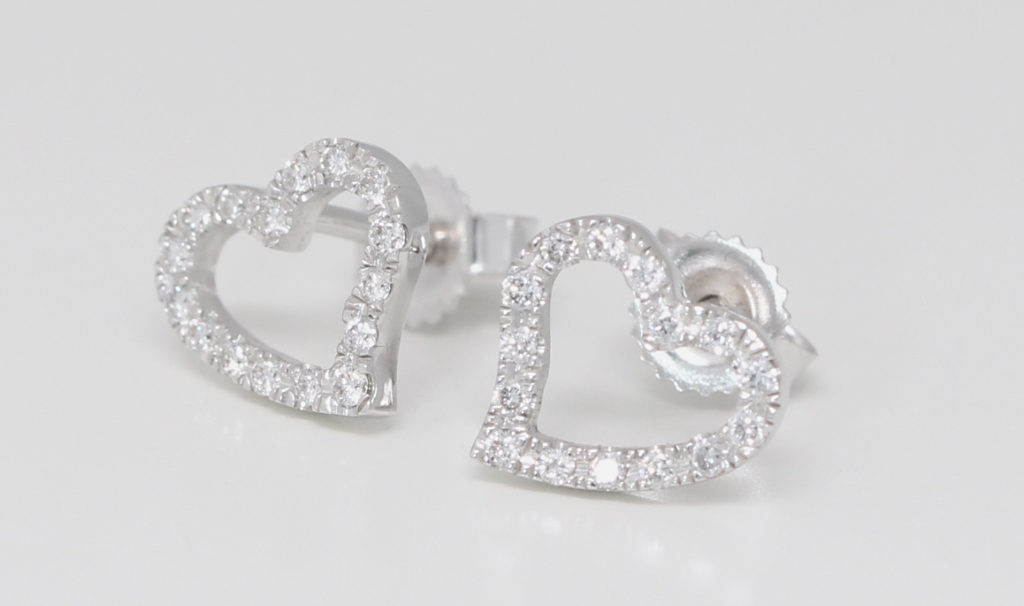 The heart shape became even more recognized as a symbol for love and romance in 18th and 19th century love notes and Valentine's Day cards.
And who are we to argue with the tradition of romance?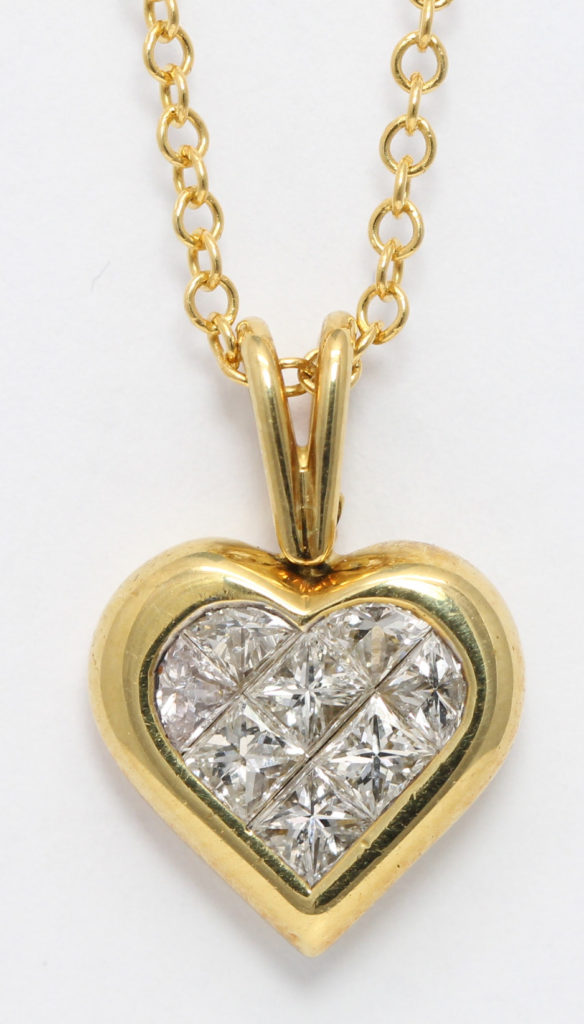 CaratsDirect2U has a wide range of beautiful diamond jewelry that will make excellent gifts for Valentine's Day.
Have a look at our heart shaped diamond jewelry if you want to stick with the ancient Valentine's Day's tradition of heart shaped gifts.
But remember that her eyes will sparkle with anything sparkling!
If you have any questions about our jewelry, feel free to phone 1-800-557-7095 or email sales@caratsdirect2u.com.