There is nothing like sparkling diamond earrings for an instant mood and outfit uplift.
If you are ready for a dramatic change without making any permanent changes (or damages..:)), how about updating your diamond earrings?
We know that there is a virtual shining forest of diamond earrings available online, so we had put together a diamond earrings buying guide to help you narrow down your choices…or maybe help you realize that one pair of diamond earrings cannot possible be enough.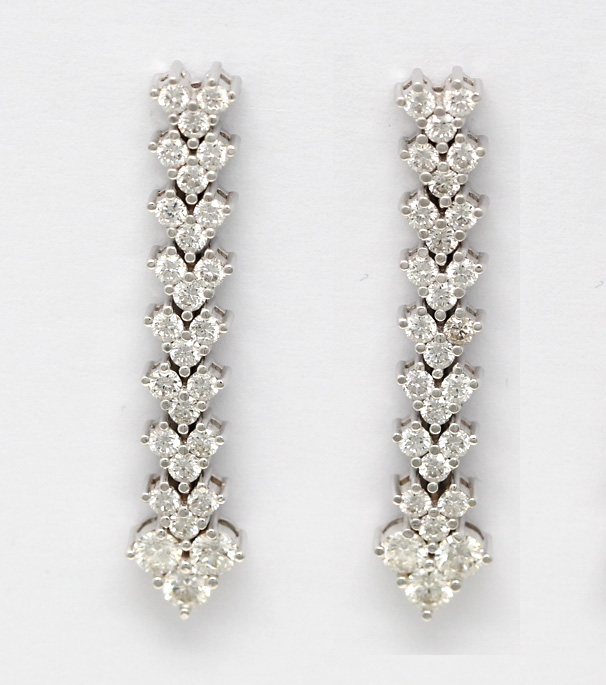 Journey diamond earrings are elongated diamond earrings made from a linear row of diamonds. This type of earrings is often given as gifts to loved ones who has either completed or are embarking on a 'journey' in their lives.
Read more about journey diamond earrings, and other diamond earring styles, at our newly published diamond earrings buying guide.