Our team is excited to announce that, after an amazing amount of work, CaratsDirect2u has undergone a major transformation.
We still carry the same beautiful diamond jewelry and sparkling loose diamonds but now they are showcased against a gorgeous updated website.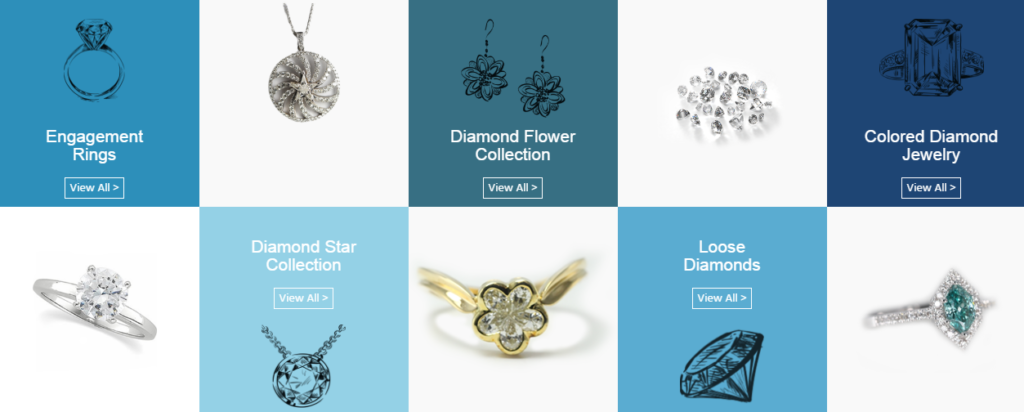 Even though are diamonds forever and diamond jewelry are designed to last for a long, they still must be cleaned and polished every once and a while, no?
Have a look (at our new look 😊) by clicking on this link:
Use the links in the horizontal navigate bar to easily search for the diamonds or diamond jewelry that you are looking for. Once you have selected your specific category, narrow down your search with the handy drop-down menus.
If you see a diamond or piece of diamond that catches your eye, just click on the photo or title for more information.
Move your mouse over the photos to inspect the items closely or scroll down a bit to see a 360 degree video of our items. The videos not only allow you to inspect the diamond of jewelry from every angle but you can also zoom-in to study every single little corner.
At
CaratsDirect2U
we are honored that we help our customers to celebrate their lives' important relationships and events. Come and
click on the link
, you just might find the ideal gift that you have been looking for!
To celebrate our shiny new look and to help you celebrate the holidays, we offer free shipping on any orders over $800 to our USA customers.