Let Your Friends Know about your Favorite Diamond Jewelry
Have you found your ideal piece of diamond jewelry and are hoping it will be the next gift you receive? CaratsDirect2U has recently integrated with Wishpot.com, a website that allows you to make wish lists of items on our website that you like and share them with your friends. In other words, you can subtly hint to your friends, family, fiancé or husband the type of diamond jewelry you are interested in, making it easier for them to purchase the ideal gift for your birthday, engagement or wedding anniversary.
How Does Wishpot.com Work?
1. Create a Wishpot Account
Signing up to wishpot is easy. Simply click on the "login/ signup" button on the top left of the home page and create a user with an email address and password. Once you sign up you will be able to create an extensive profile of with a photo of yourself and give other users an idea about what you are interested in by filling in your favorite brands, movies, books, bands and stores. If you have a blog or website you can fill that information in too. To give more people a chance to see which items you like, you can integrate your Wishpot account with Facebook, allowing your Facebook friends to easily keep an eye out for your most desired items. This could be a great way to let your friends know what you like at certain times in the year, such as before Christmas, Valentines Day, Mother's Day and Father's Day.
2. Find Loose Diamonds and Diamond Jewelry you Like on CaratsDirect2U
View our large selection of diamond jewelry on our website. When you find an item you like, click on the description. Then click the "Add to Registry" button to add the item to Wishpot.com. Once the item has been added to your wish list, your friends and family will be able to see the style of diamond jewelry you are interested in. You never know, after adding items to your Wishpot registry using the Wishpot button, the next gift you receive could be exactly what you asked for. You can also use Wishpot.com to keep a record of items that you like and easily locate them when you are ready to purchase.
3. Create as Many Wish Lists as You Like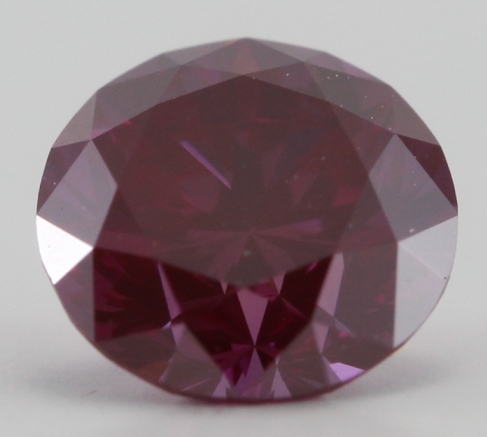 You can easily categorize your most wanted diamond jewelry items by clicking on "create list" on the Wishpot homepage. If you regularly browse diamond jewelry, you can even make separate lists for each type of diamond jewelry you are interested in. For example, you can have a "Natural Fancy Colored Loose Diamonds" list, as well as a "Diamond Pendants" list and a "Multi-Stone Diamond Rings" list.
To know more about our integration with Wishpot, we can always be contacted on 1-800-557-7095. Alternatively, you can email us at sales@caratsdirect2u.com with any questions you may have.