Winter is coming and the days are getting shorter but we are still sparkling!

We are happy to announce our new winter diamond jewelry collection for 2018. These gorgeous design-led jewelry pieces are made with high-quality materials by expert jewelers. We take small details very seriously, so you will find that our all pieces not only have a high-quality finish but are beautifully designed.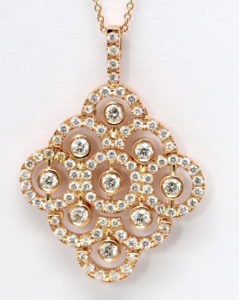 If you are looking for a special gift for your beloved ones, or yourself 😊, for this holiday season be sure to visit CaratsDirect2U for all your online diamond jewelry purchases.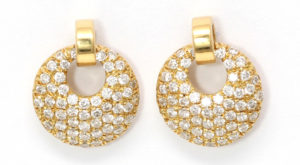 If you have any questions about our winter diamond jewelry collection, please contact us toll-free at 1-800-557-7095 where one of our expert diamond jewelers will be happy to chat to you. Or if text is your thing, shoot us an email to sales@caratsdirect2u.com.