All of these beautiful colored natural fancy diamonds are categorized as brown diamonds. As you can see through, their colors range from cognac to pink-brown and orange-brown. And this is just a small example of the wide range of brown hued natural diamonds.
Natural fancy brown diamonds were for a long time the ugly step-sister of the diamond jewelry world. They were apparently not sparkly enough and were mostly used for industrial purposes.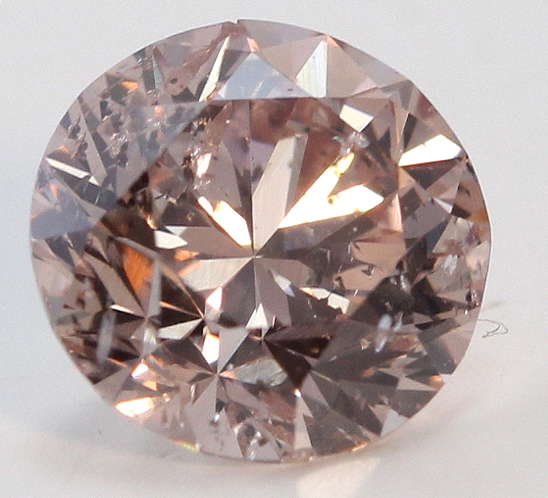 At last they are finally appreciated for their wonderful range of rich brown hues. Read our latest article and have a look at all of the beautiful fancy brown loose diamonds in our catalog.