New Special Cut Diamond Jewelry and Loose Diamonds
Ever wanted to have a diamond shape that you can be almost certain none of your friends own? Well, the patented cut millennial sunrise, created less than 20 years ago in honor of the then-new upcoming millennium, is a limited addition cut with only a few remaining available for public sale.
At first glance a millennial sunrise cut diamond will look like an oval shape diamond, but look closely and you'll see seven tables and many other differences, making this shape truly special.
Millennial Sunrise Shaped Diamond Pieces to Look Out For
Take a look at these pieces of millennial sunrise cut diamond pieces to get you excited.
A Pair of Fancy Yellow Millennial Sunrise Cut Loose Diamonds, VS1 Clarity, 1.21 Carats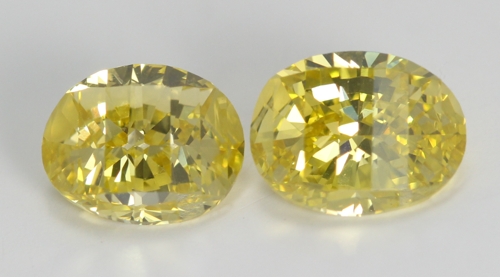 Fancy Blue Millennial Sunrise Cut Loose Diamond, VS1 Clarity, 0.43 Carats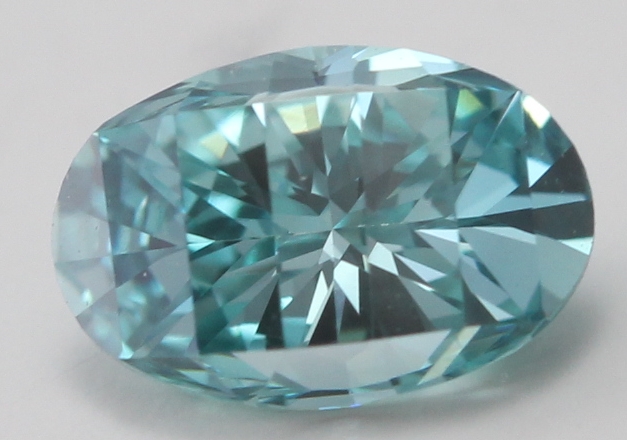 18K Platinum Diamond Ring with 0.8 Carat, H Color, SI Clarity Millennial Sunrise Cut White Diamond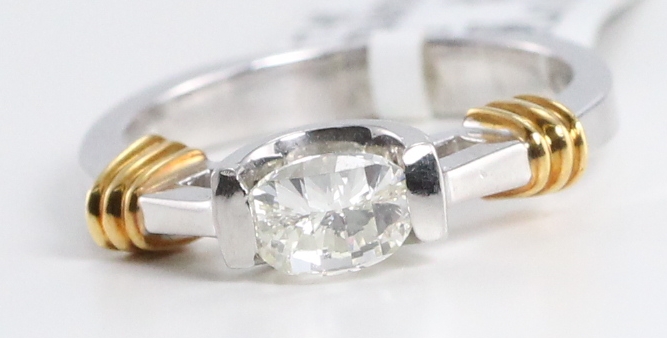 Over the coming weeks, we will be adding a great selection of millennial sunrise cut loose diamonds, millennial sunrise cut diamond rings, millennial sunrise cut diamond pendants and more. There will be a selection of both fancy color diamond pieces and white colored diamonds.
You never know, you could end up purchasing one of the last available millennial cut loose diamonds or diamond jewelry pieces. Keep track of our blog for more educational content regarding the millennial sunrise cut diamond.