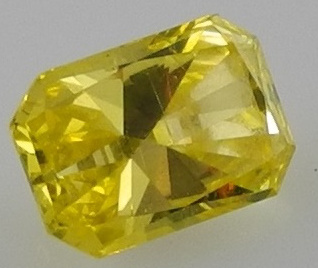 A Colorful Idea
CaratsDirect2U specializes in HPHT and Irradiated Fancy Color Treated Diamonds, so we can always find the ideal color for you. As a diamond jewelry wholesaler, we have access to a large collection of fancy color treated diamonds and can pass on the savings we make onto you, the customer.

Colored diamonds that have undergone the clarity enhancement or laser drilled treatment will have even better prices. With Color Treated Diamonds, you can be sure to find a much larger stone to suit your budget.

With a 30 day return policy on all our diamond jewelry, CaratsDirect2U is the ideal place for Fancy Color Treated Diamonds.
Learn More
You can check out our article giving useful advice regarding the purchase of fancy color treated diamonds. You can also contact us any further questions about fancy color treated diamonds or a particular item of diamond jewelry on 1-800-557-7095 where one of our expert diamond jewelers will be happy to assist you. Alternatively, you can email us at sales@caratsdirect2u.com with any questions you may have.